Frontlines
The Laxtons & Morrises
For National Adoption Month, we're honored to share the stories of Salvationist families who have taken James 1:27 to heart and changed their lives as a result.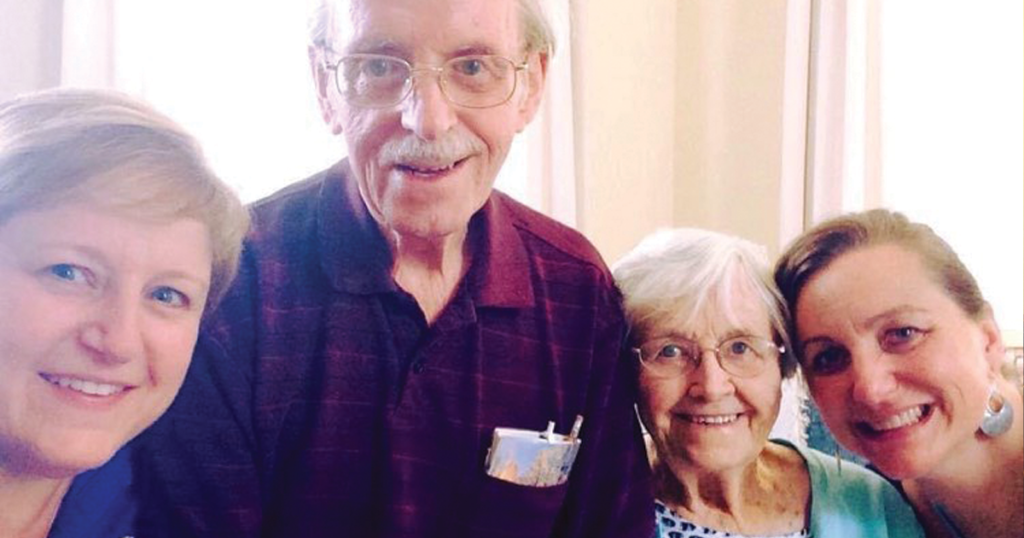 Long before I was a member of The Salvation Army, I came in through Army Social Services. My sister Judy and I always knew we were adopted from The Salvation Army's adoption agency in New York City, which was functioning until recently. My parents, who were Salvationists, came to the United States from England in the mid-50s and landed in New York City. They couldn't have children of their own, so when it came time to adopt, they decided to go through The Salvation Army. I was born in August 1965 and came into their family in February 1966, and my sister was adopted three years later.
I started to wonder about my birth parents during college. If I'm adopted, and somebody chose me, that meant somebody else didn't choose me. I grappled with the feelings that came with this realization. I talked about this with my mother, who was very tender-hearted, and worked through it.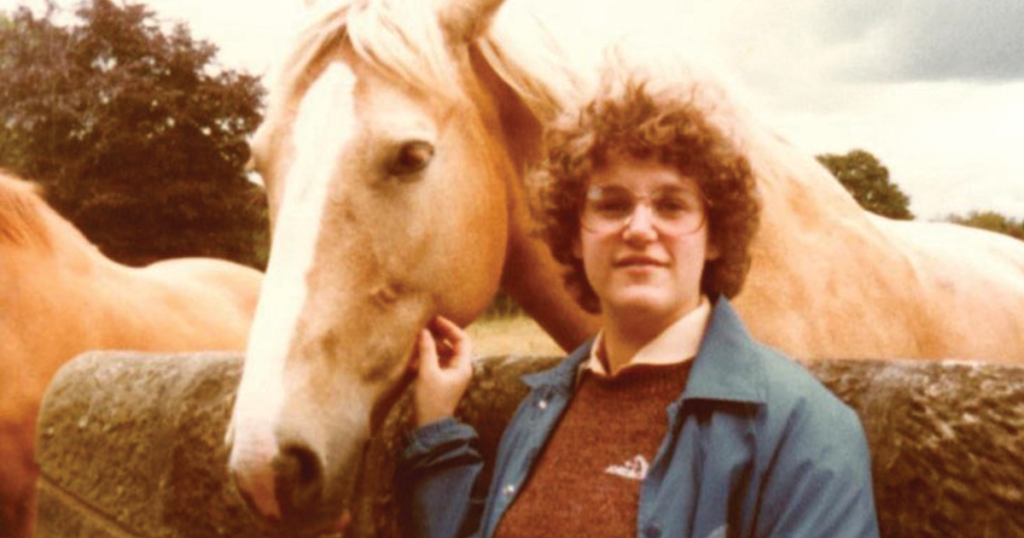 Years later, my mother visited me in Florida, and we were greeted at my corps by an officer who was the Social Services Secretary in New York when I was adopted. She likely signed my adoption papers. After my mother returned home, that officer reached out to me to say she could connect me to the Army's adoption agency should I want to inquire about anything. My husband and I decided it would be useful to learn about health history, so I agreed and eventually received the form my birth mother had filled out when making the decision that she would not be able to raise me. I learned about her background: her religion, work, education, hair color. I found out that my biological father wasn't in the picture at all, and that my mother was unable to care for me. It was more information than I ever imagined receiving, except for one important piece of information – her name.
Five years ago, both of my parents went to heaven. At that time, my very curious sister convinced me to do DNA testing. We discovered that she was half Western European and half Ashkenazi Jewish, and that I was Eastern European and half Ashkenazi Jewish. We bonded over our newfound heritage.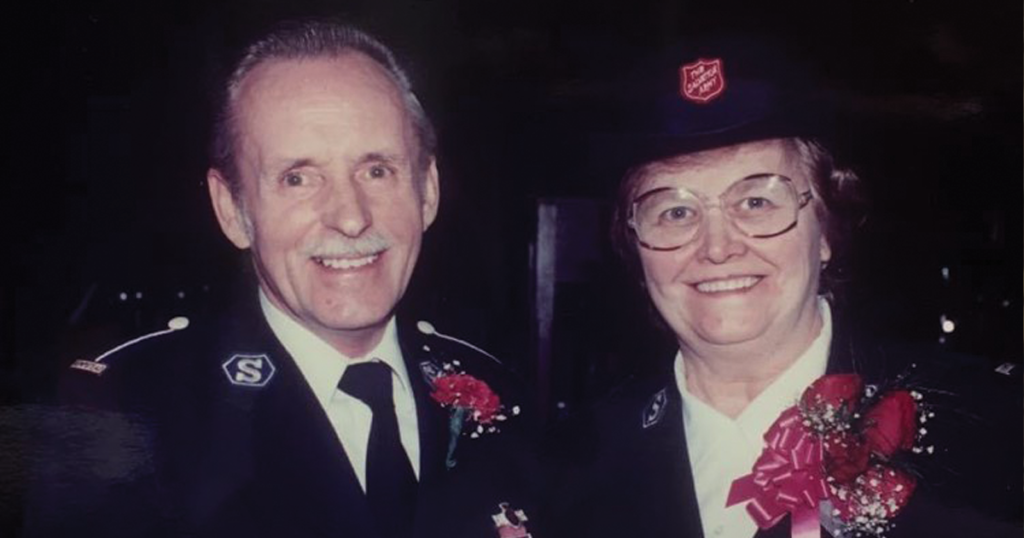 Judy, my sister, began her search for her biological family. At first, she could only find second and third cousins. After some time, she found one close relative whose connection she couldn't make sense of, so Judy contacted a "DNA detective." These are scientists or analysts who love to work on the triangulation of DNA and help people find their relatives, and they do it for free. The connection turned out to be her half-sister, who further connected her to a half-brother. She then learned that her father had passed away. It wasn't until Judy was able to get her original birth certificate that the DNA detective could find Judy's birth mother in Illinois. She met her mother in person, as well as another sister and niece, over the summer, and they got to worship together at the Tustin Ranch corps in California.
Judy pushed me to consult the DNA detective, but I was hesitant. I didn't want to invade anyone's privacy or open a can of worms. When we were appointed to Japan in April of 2021 but couldn't move, I thought that maybe I was still in the U.S. for a reason. So, I began the process. I contacted Judy's DNA detective, and he found my parents' information in 24 hours. My mother was in Arkansas and my father was in Massachusetts. I was on my way to Arkansas to visit friends when I learned this. As soon as we arrived, I sent letters to my biological mother and my biological father.
I never heard back from my father. In my letter to my mother, I offered to meet with her while I was still in Arkansas. There was no response, and we returned home. The following week, I received a message from the postmaster in a small town in Arkansas informing me that no one lived at the address I had sent my letter to, but they could locate the recipient. I tried to call back and couldn't reach them. The next day, the phone rang again from the same area code. They left a message that said, "This is Barbara Haas. If this is Wendy Morris, I would love to talk to you."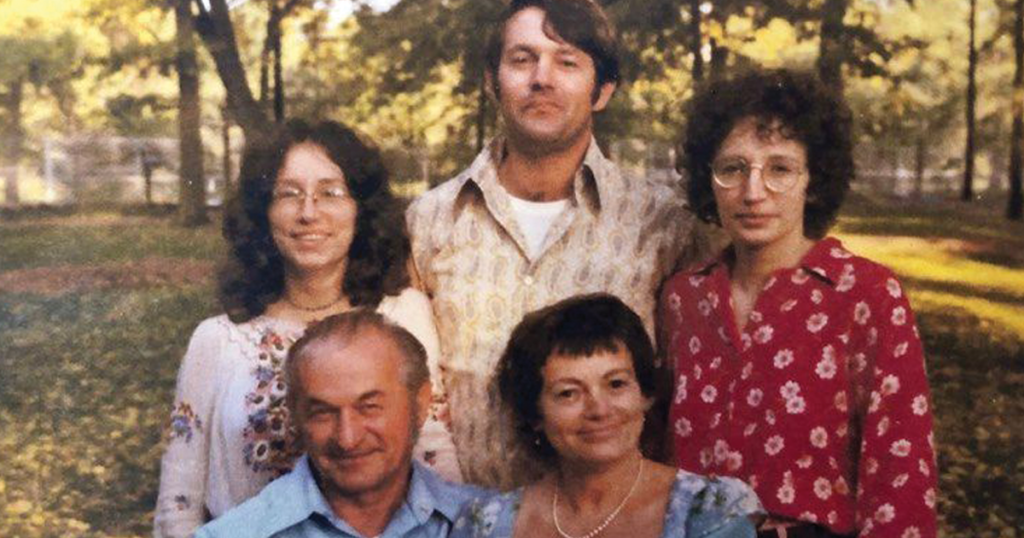 After I calmed down, I returned her call, and we had a wonderful conversation. We made plans for a visit, and on Christmas Day we made the cross-country trip to meet my biological mother. On December 26 of 2021, I entered this nursing residence, greeted by lovely nurses. Everybody knew what was happening and were all very excited, but they were trying to stay calm. When I walked into her room and met her, it was a wonderful moment. I was able to thank her. She said, "I didn't do very much for you. I only did one thing." But that was everything for me. I don't think she fully grasped what I was saying, but she rescued my life.
To this day, I'm grateful that the Army provided help for two young women, my biological mother and Judy's, who were hurting and curious about what options they had. And that the Army provided a way for me to be placed lovingly with a foster family for six months, and then carefully chose a family for me that has loved me all these years.